Welcome
Passion and Perfection is home to a wide variety of f/f fan fiction from a number of different authors. These stories vary from country to country, galaxy to galaxy and from one century to another, but there is one thing they have in common: they each portray the love and friendship that exists between women.
So if it's femslash you're looking for, sit back and enjoy what we have to offer.
ralst
Epic Proportions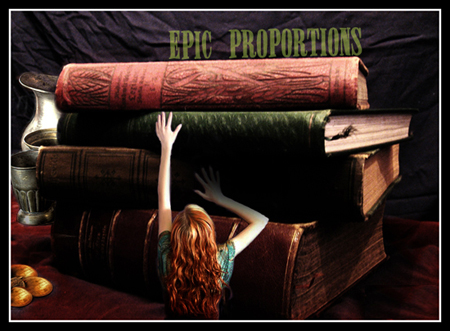 With a new year comes an old challenge: Epic Proportins!
The Epic Proportions challenge opens on the 5th January 2014 with a closing date of 5th April the same year. The aim of the challenge is to prompt longer stories, videos and graphic series from the femslash world. All fandoms adhering to the site's normal rules and regulations are welcome, as are original tales.
For full details see the Epic Proportions page.
P&P Authors in Print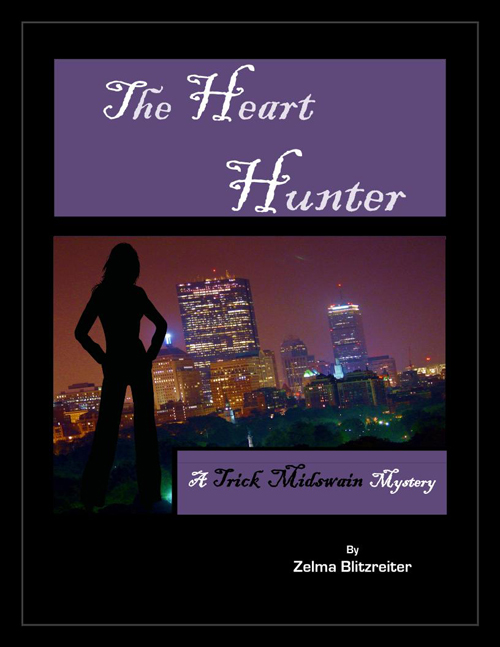 Boston Detective Patrika "Trick" Midswain and her partner Detective Jonson purse a serial killer while Trick sorts her feelings for old love Sunny. Mystery, suspense, humor, and romance.
Updated: 19th January 2014
There were no submissions last week but thankfully we're back in business this week.
I'd like to welcome a new creator to the site, so a hello and howdy to Logan Wolfe... it's great to have you aboard.